Prenatal and postnatal Yoga Brussels and on line
Accessible Yoga
Occupational Therapy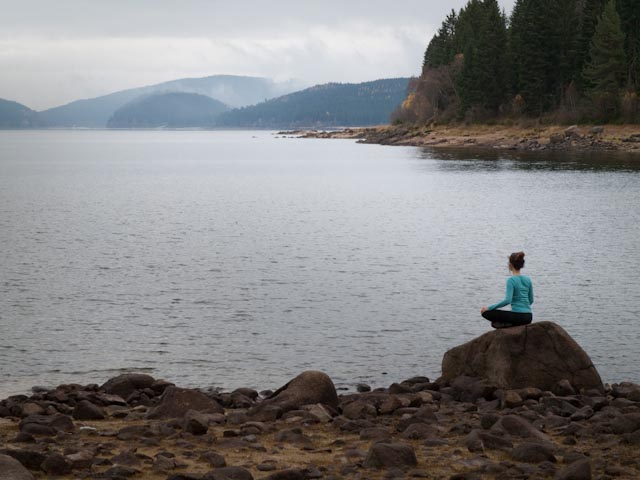 My name is Estíbaliz, at 45 years old I have a bit of history behind me.  I have traveled the world for part of my life, although now I am more interested in inward travelling.What I like about my profession as an occupational therapist is being able to get close to the intimacy of people of all kinds and to imagine together ways to overcome obstacles and improve well-being. What I don't like about it is the rigidity and limits of the health care system: that's why in my yoga and movement approach there is very little dogma and a lot of freedom.
I also studied Anthropology and occasionally work as a consultant in rehabilitation and disability   for non-governmental organizations.
I believe that the habit of moving well and breathing with awareness are health promotion tools that should be available to everyone. Knowing how our bodies and minds work and how we can take care of them should be part of basic education.
I did my first yoga teacher training in 2006 and since then I have not stopped training and refining my "method", incorporating many different learnings. I have practiced Ashtanga  Yoga seriously  before moving towards a  more diverse practice. Some of my biggest influences are: Katy Bowman and her way of looking at human movement; Donna Farhi, a yoga teacher who looks beyond schools and traditions; and also Jivana Heymann (Accessible Yoga) and Dr. Stephen Porges (Polyvagal Theory).
I am also trained as a perinatal yoga teacher with Birthlight. I am fascinated about the biomechanics and psychology of pregnancy, birth and motherhood, and personally driven towards  everything that can improve the health of women and girls.
My training and my 15 years of experience as an Occupational Therapist are also at the foundation of everything I do.
My family is very important to me, I come from a family of 6 siblings and now I am the  happy mother of a very energetic girl.
I love the energy of teaching a class and I am slowly getting the taste for other forms of exchange, such as writing or teaching online. Teaching, learning and sharing what I love is the greatest privilege I can imagine.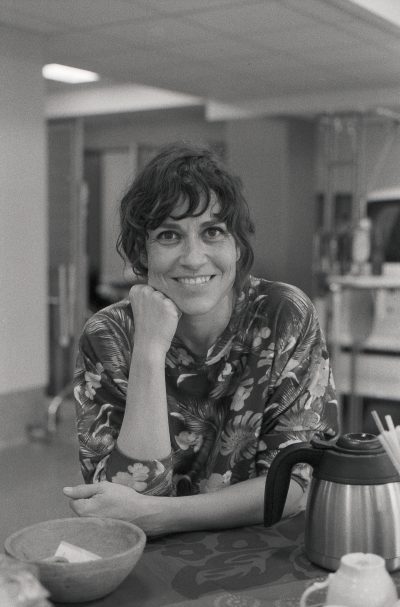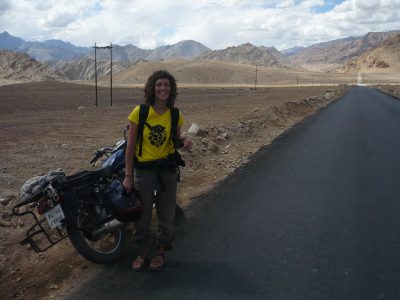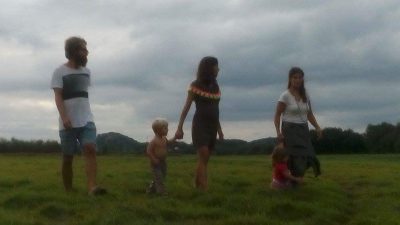 "Estibaliz's classes are a perfect combination of anatomical science and poetry".
Cecilia
"Thank you for the pregnancy yoga classes. I'm convinced it helped me to dive into my contractions".
Jana
"I was getting used to being constantly tired and achy. I thought it came with being in my 40s, having kids and living mostly a sedentary life.  Estibaliz has taught me so many things about my body , in a very clear and simple way. I don't have the time to follow regular classes but I know now how to incorporate stretching and strengthening movements into my daily life."
Ruth
Pregnancy Yoga: Celebrate your amazing pregnant body, learn how to improve your posture and daily habits to alleviate or prevent pains and aches and find the voice, breathing and movements to prepare yourself physically and mentally for the birth of your baby.
Postnatal Yoga : Holistic core and pelvic floor work, strengthening, stress management and a lot of constructive rest and recovery. Suitable even years after becoming a mother.
Mindful movement: Counteract the effects of a sedentary lifestyle and improve your physical and mental health. Rediscover the joy of moving and prevent or alleviate the problems that sitting too much cause in your back, hips, shoulder, neck and mood.
Accessible Yoga: Living with a disability or chronic pain? Are you looking for a way to stay healthy and active that gives you more than therapy or exercise? I am an occupational therapist and it will be my pleasure to adapt and readjust whatever is needed so you can access the countless mind-body benefits of a yoga practice.
It is my goal to give you tools so you can move better, breathe better, use your mind in a healthier way. My classes are yoga-based, but I am not an orthodox: I am very interested in other methods and techniques and I have no problem in modifying ancient teachings when they are hardly justifiable in the light of current knowledge. You can find me in Brussels, Belgium most of the year, as well as online. I teach in Spanish, French and English, if you don't mind an accent.
Prenatal, Birth preparation, Immediate Postpartum and Extended Postpartum.
Accessible Yoga (people living chronic pain and physical disabilities)
On line or at your place depending on COVID regulations.