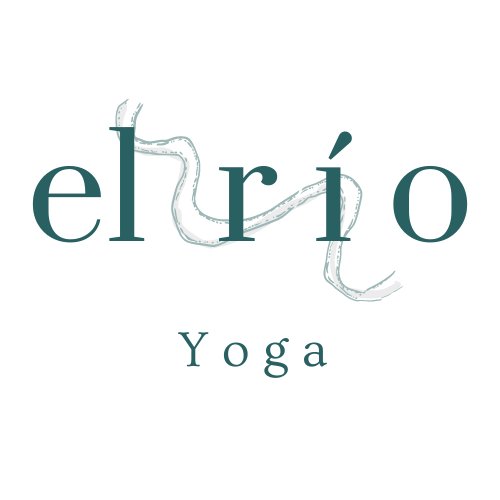 Prenatal Yoga
Postnatal Yoga
Accessible Yoga
Brussels and on line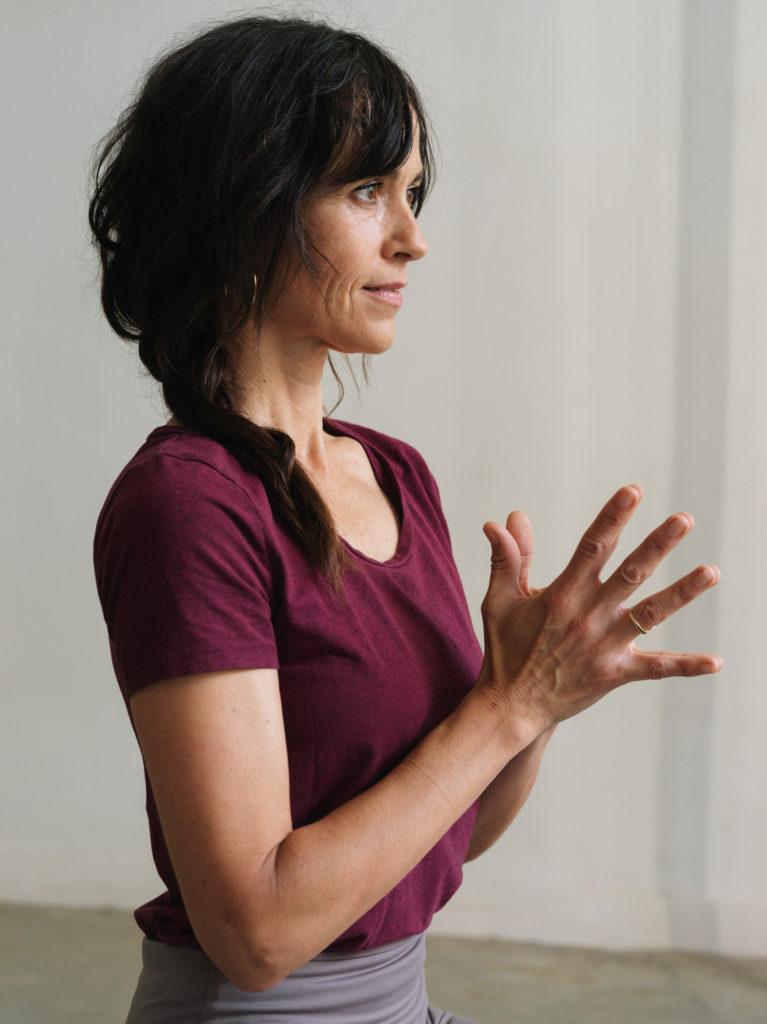 Prenatal Yoga
Live a happy and healthy pregnancy, connect with your physiology and intuition and prepare your body, mind and heart for birth and motherhood.
Postnatal Yoga
Reconnect with your body after birth, soothe tensions and recover your energy levels, in a non-judgemental and supportive environment.

Fluid Yoga & Movement

Stress and sedentary lifestyles cut off the flow of life. Rediscover your ability to flow through life transitions such as menopause, aging, injury or disease.
Accessible Yoga
If you can breath, you can do Yoga. With many years of experience as an Occupational therapist, I will adapt a Yoga practice to your particular needs.

Private sessions with Estíbaliz
No time for a group class, need guidance and motivation to start or resume a home Yoga routine or looking for a practice specially adapted to your particular needs, a highly costumized private lesson with Estíbaliz may be exactly what you are looking for.
At home in Brussels or on line.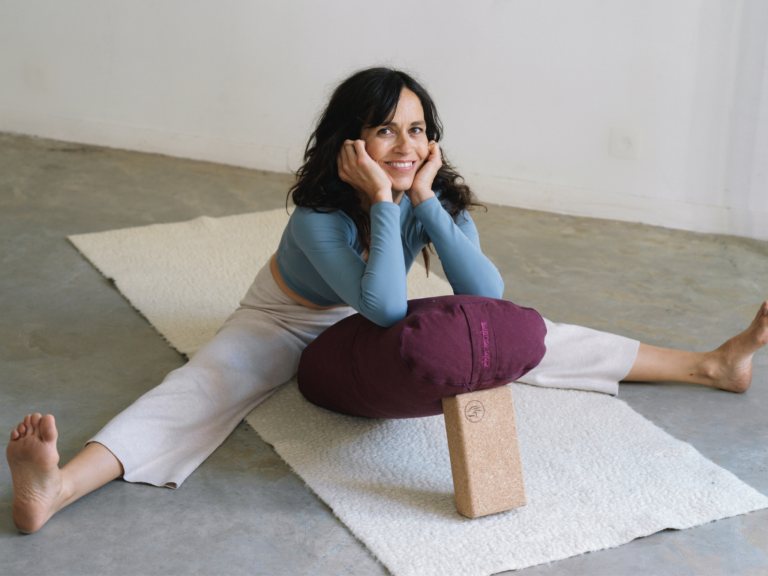 My name is Estíbaliz and I am a Yoga teacher, Occupational Therapist and Anthropologist.
I am especially interested in the transitional moments of our lives, such as pregnancy, postpartum, menopause or ageing. I firmly believe that yoga can help you to live these transitions with grace, serenity and awareness. With fluidity, like a river
I teach in Spanish, English or French (always with an accent) at home in Belgium or anywhere in the world on line.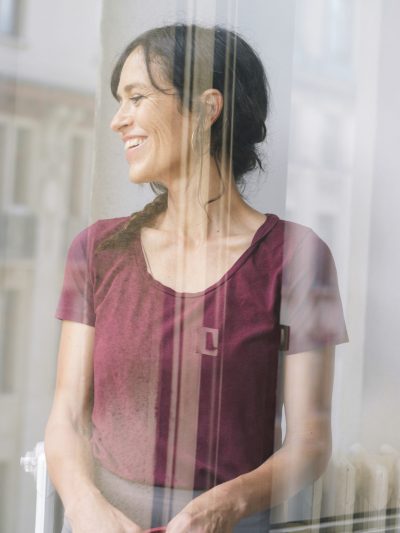 I'd like to thank you for your classes. They meant a lot during my pregnancy. You gave us so many practical tips and exercises and shared a spirit that made me feel more confident and tranquil. You were a fantastic teacher in this journey!
Noếmie
Estíbaliz's classes are a perfect combination of knowledge about the human body and poetry.
Cecilia
I was getting used to being constantly tired and achy. I thought it came with being in my 40s, having kids and a sedentary lifestyle. Estíbaliz has taught me so many things about my body, in a very clear and simple way. I do not have time to follow regular classes but I know how to incorporate stretching and strenghtening movements into my daily life.
Ruth
What I learnt during your pregnancy yoga classes help me feel and trust my body and its power to help the baby on his way out.
Lynne