Did you know Prenatal Yoga is the most comprehensive way to stay healthy and happy all throughout your pregnancy and to prepare physically, mentally and emotionally for birth and motherhood?
Warning: my Prenatal Yoga classes may not look like any Yoga class you have taken before. And that's because I'm not trying to make my pregnant students adapt to shapes and movements that have not been designed for the pregnant body. Instead, we take the essential of the yoga teachings and combine them with modern movement and physiology science to create a practice that is specifically designed for the particular needs of pregnancy.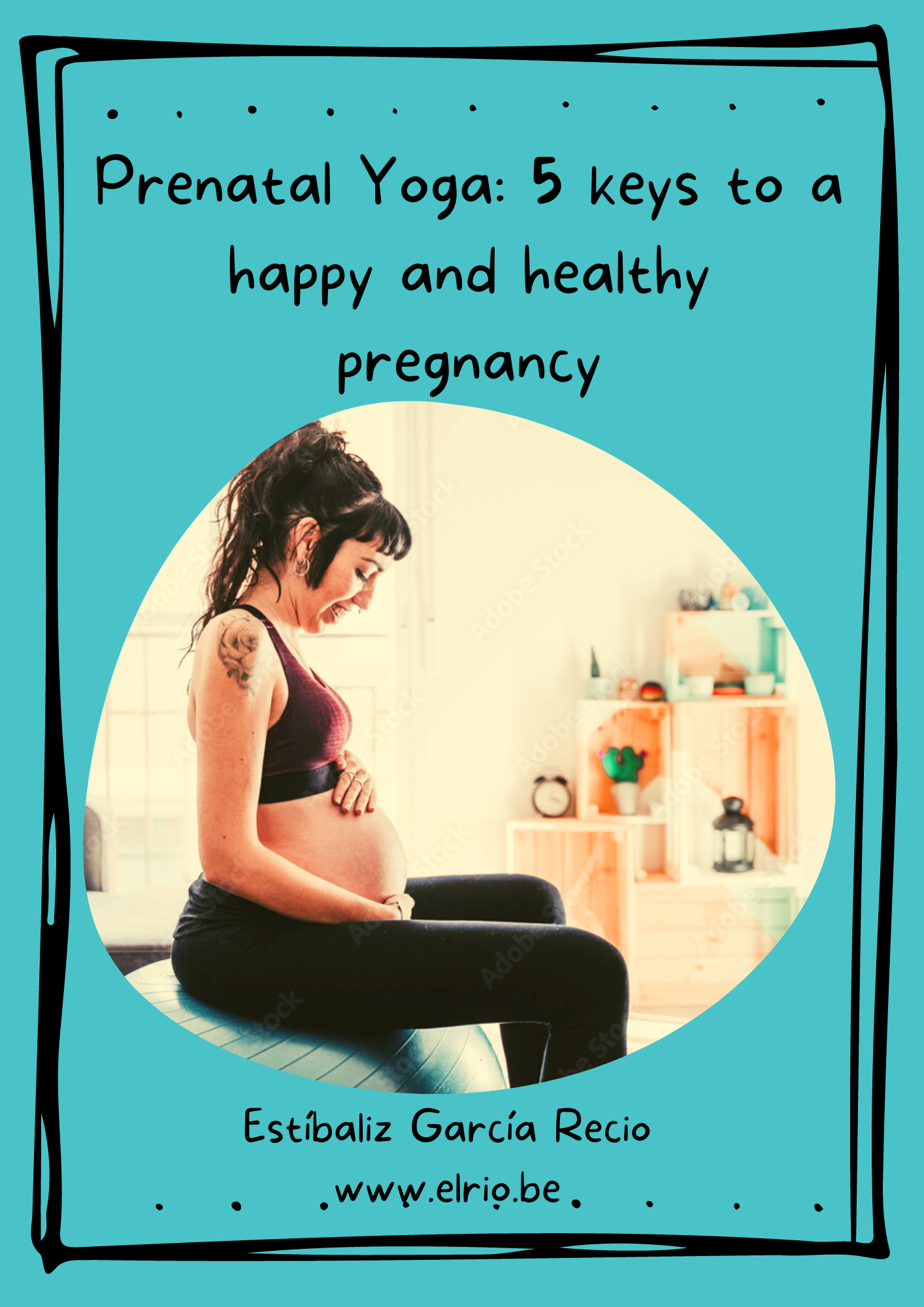 Claim your free e-book "5 keys to a happy and healthy pregnancy with prenatal yoga"